WORLD-CLASS WATERFOWL HUNTS IN SASKATCHEWAN AND ALBERTA CANADA
Waterfowl Hunting Gallery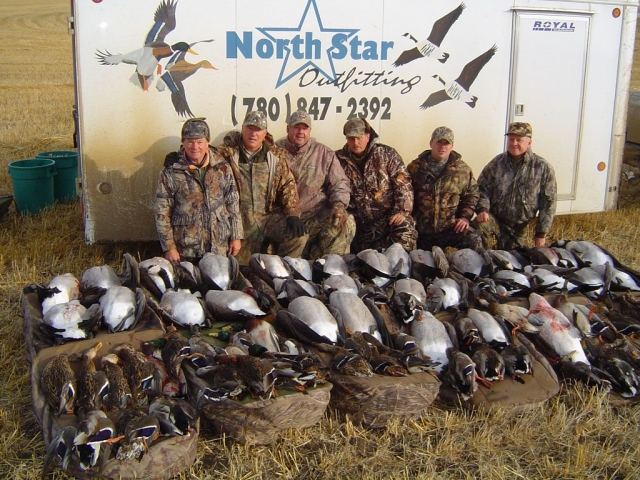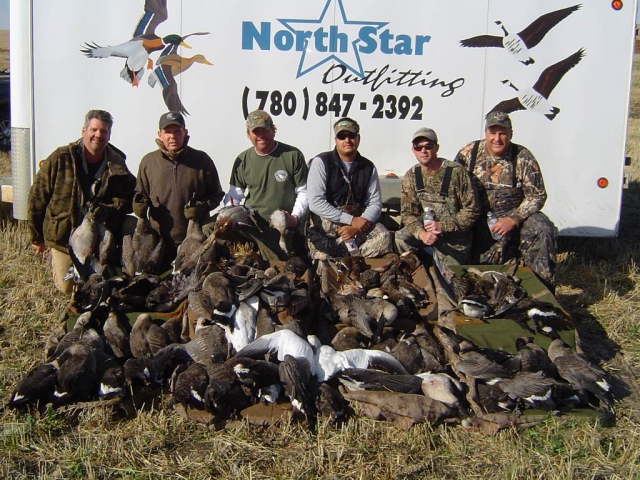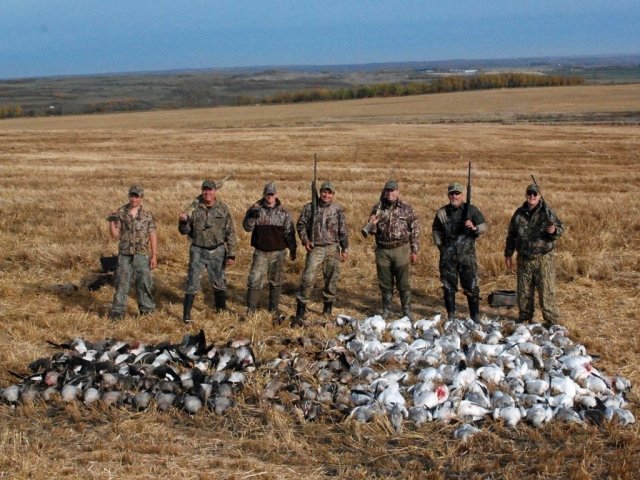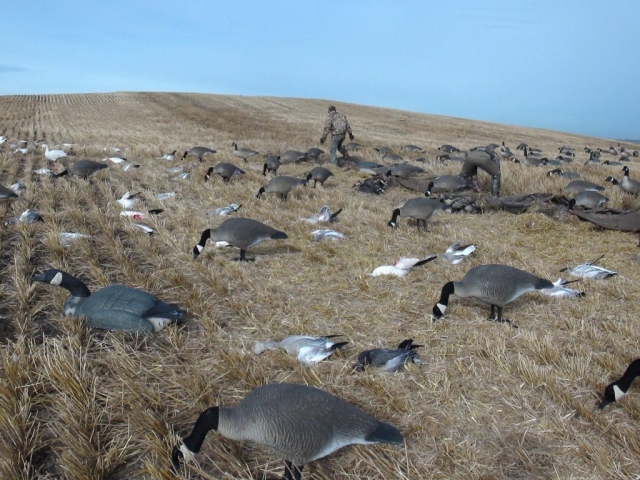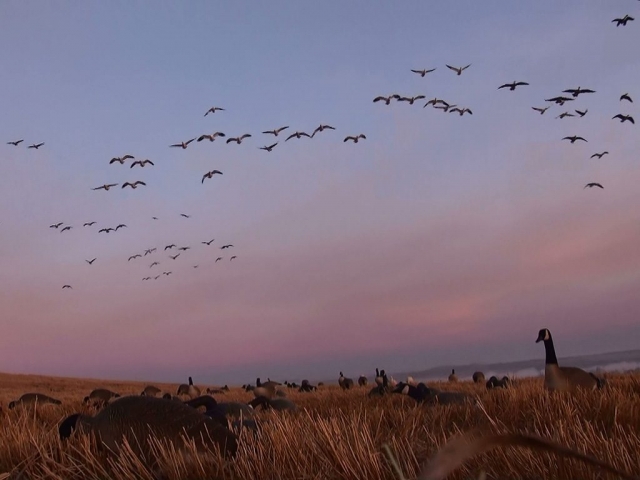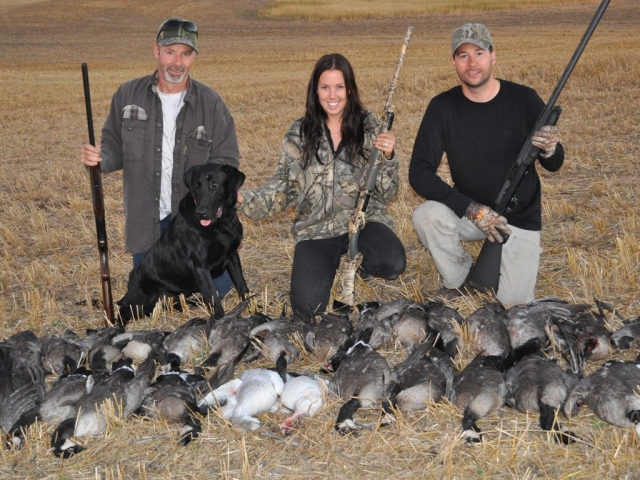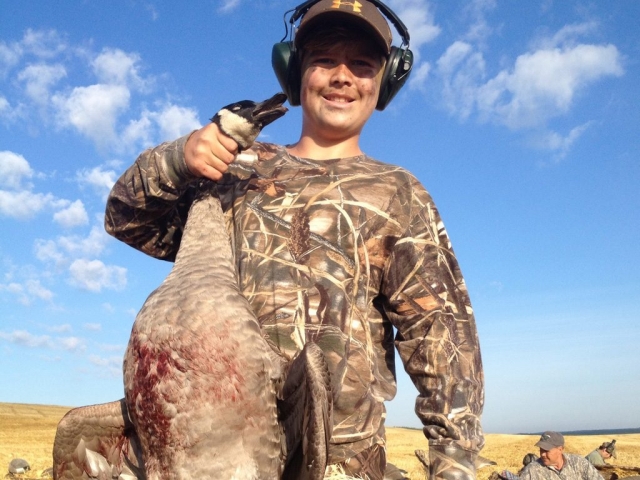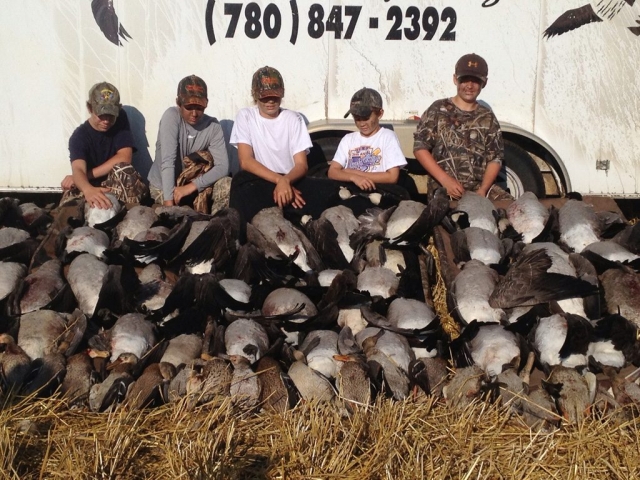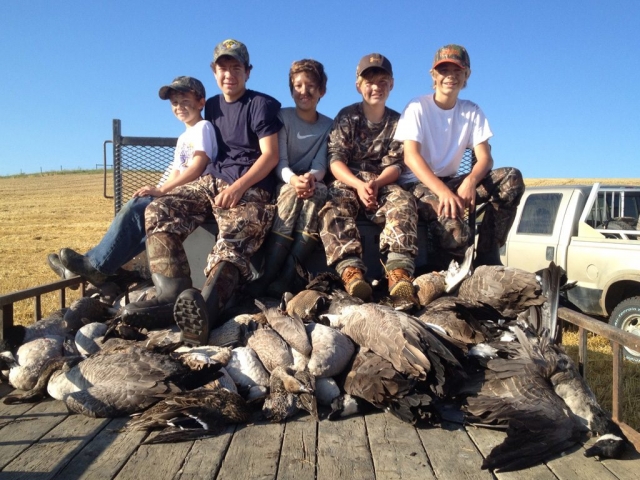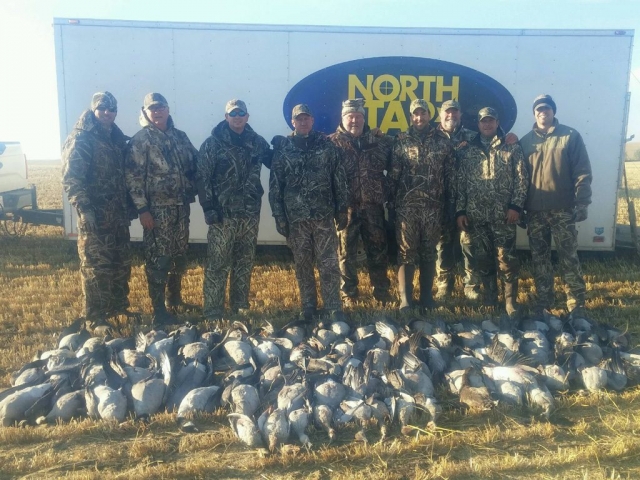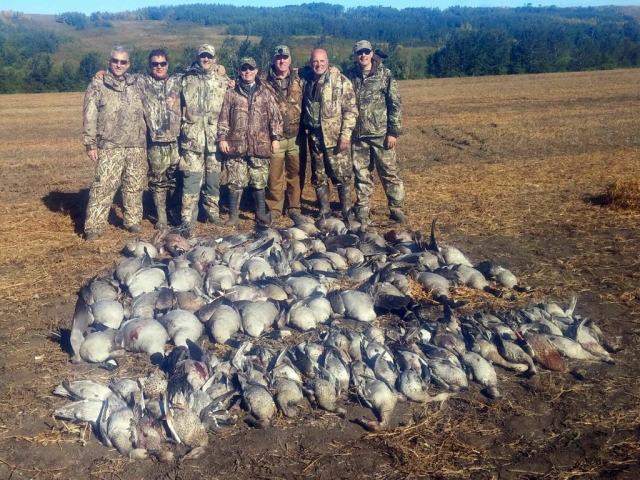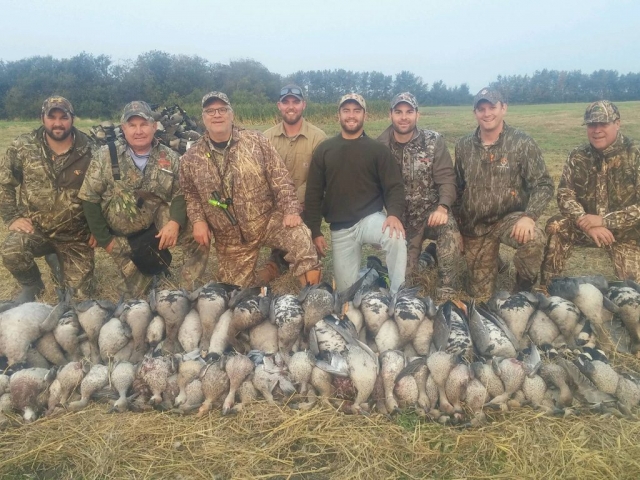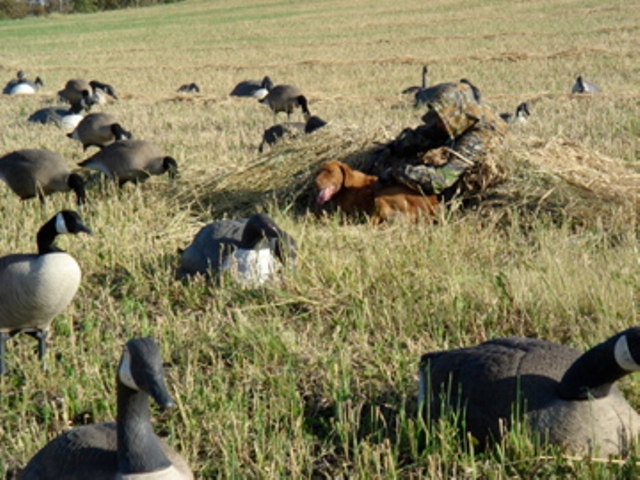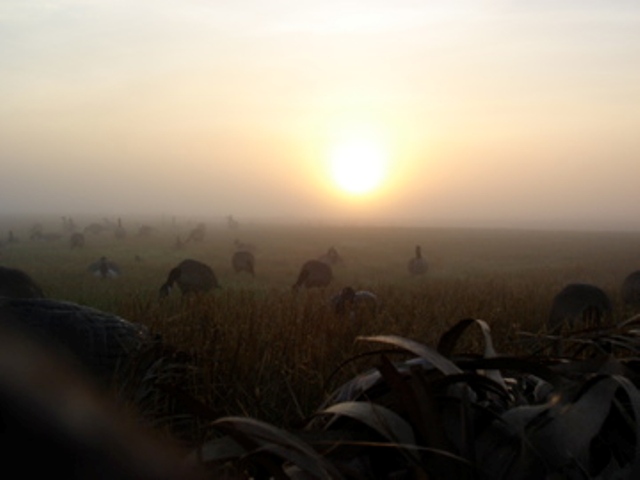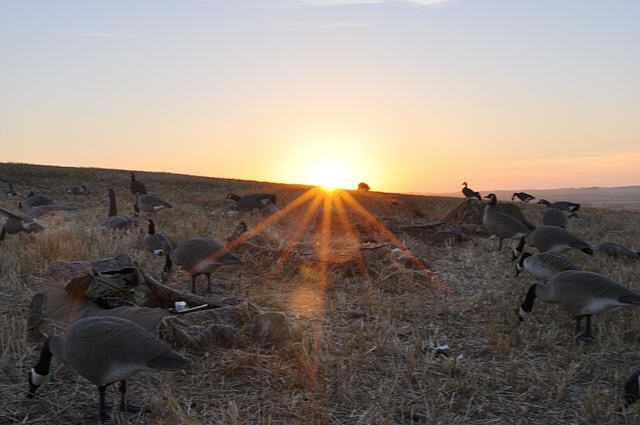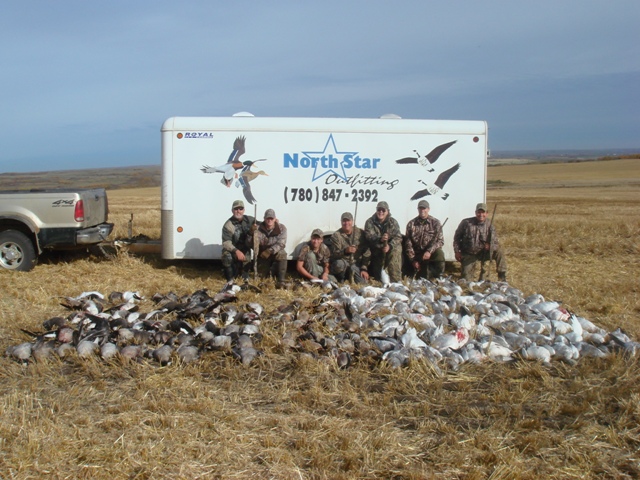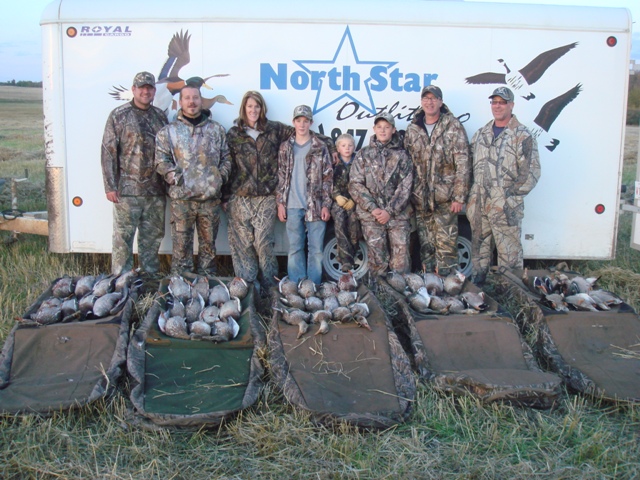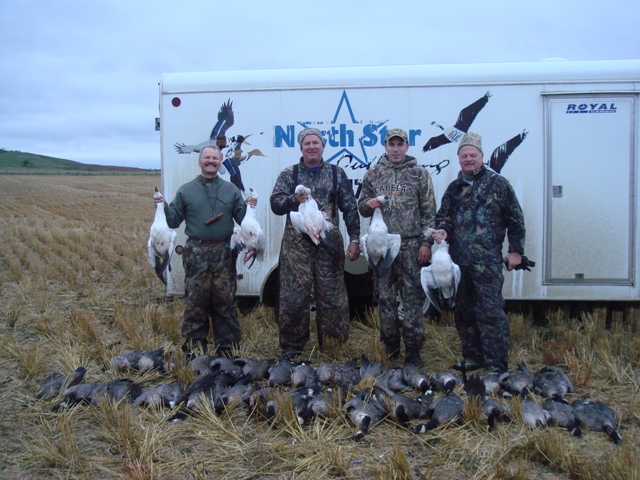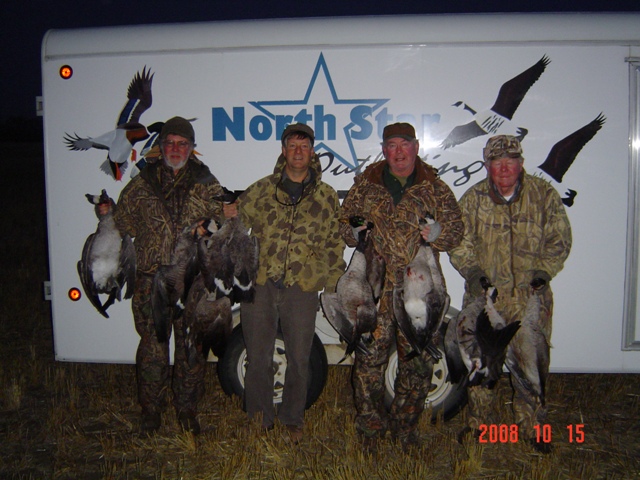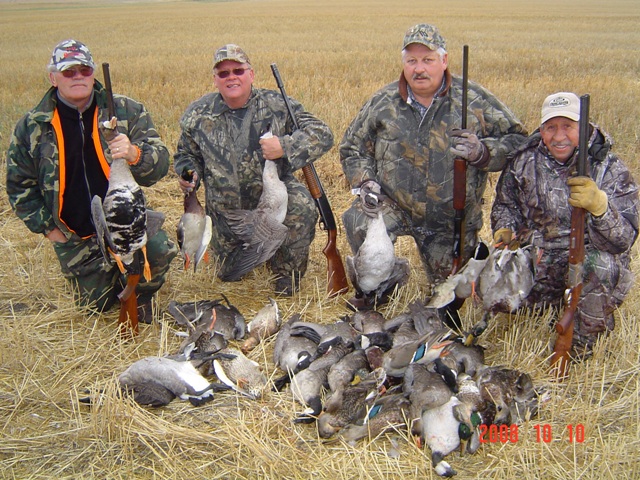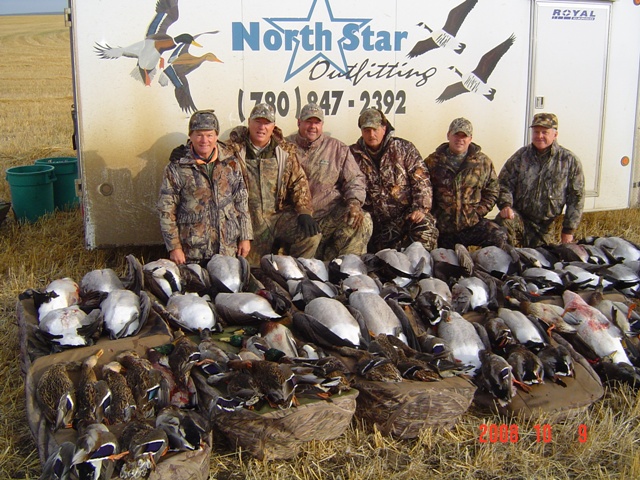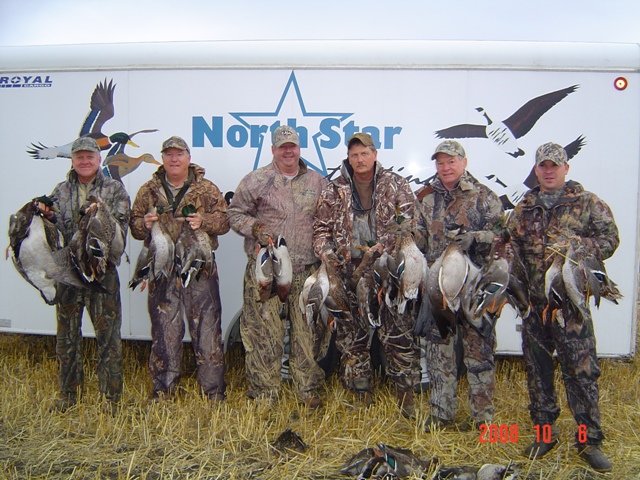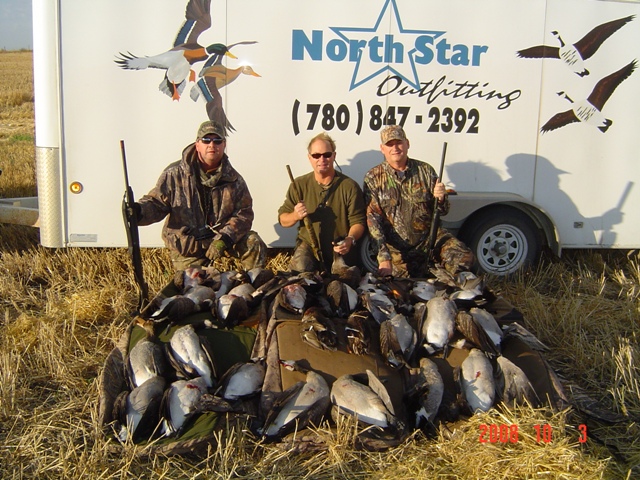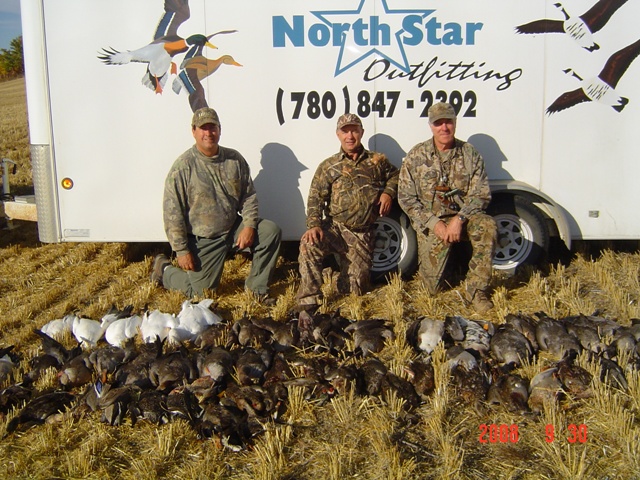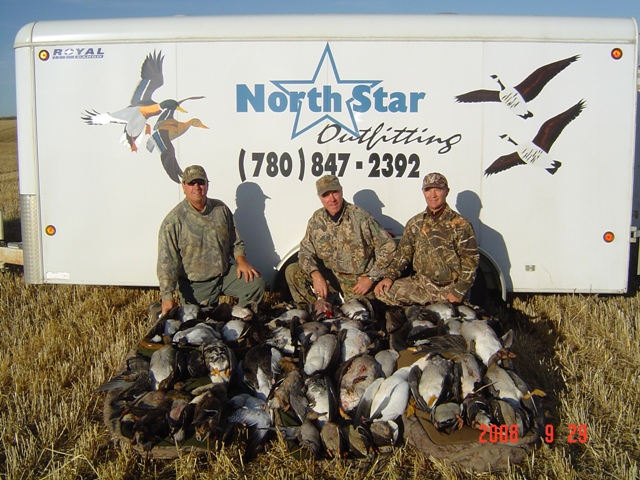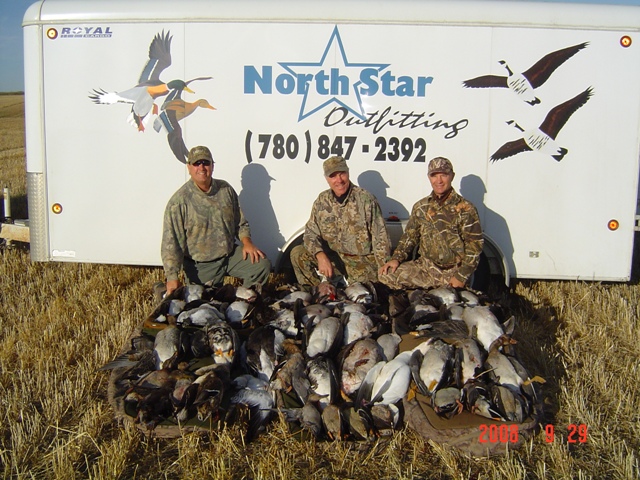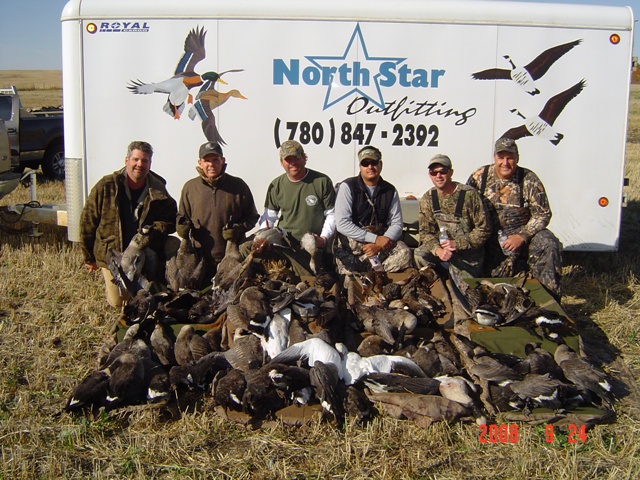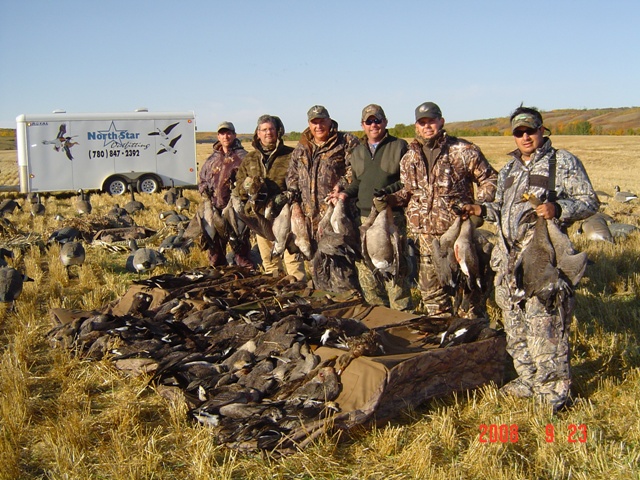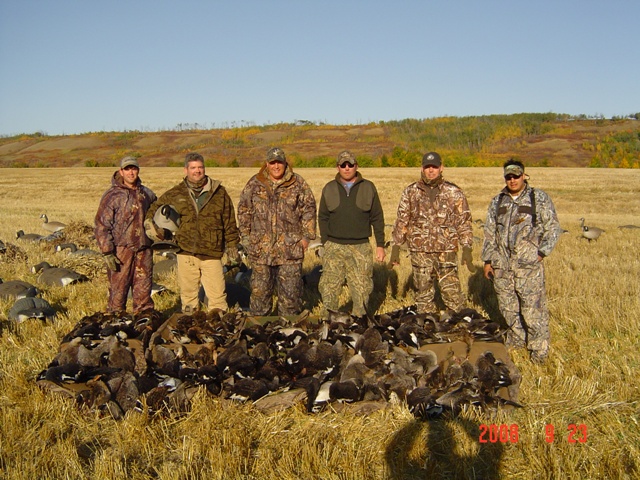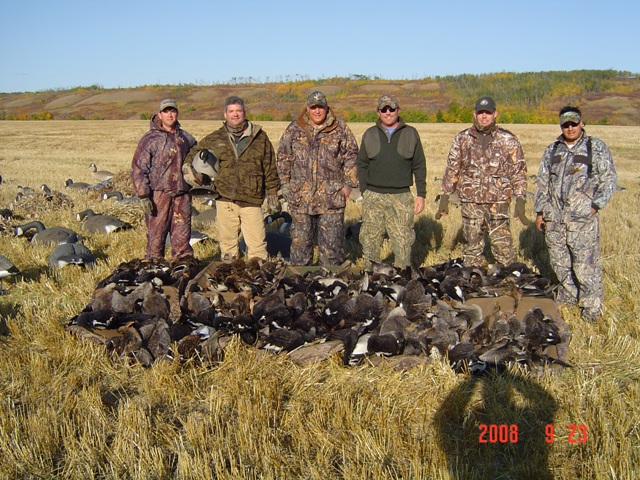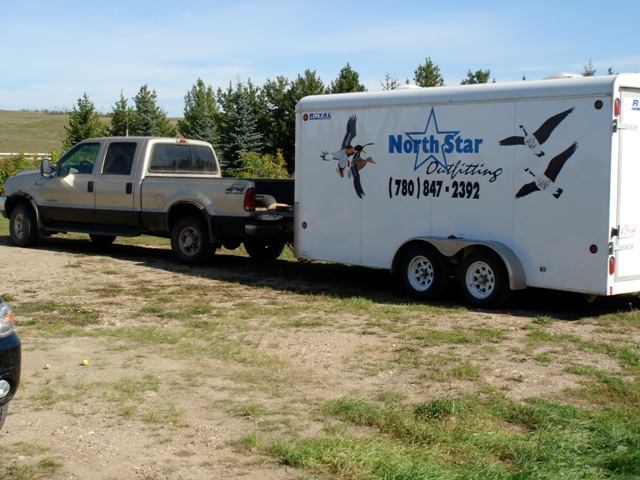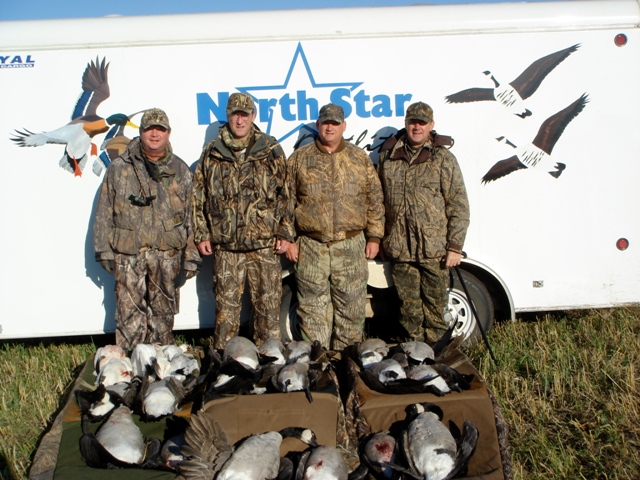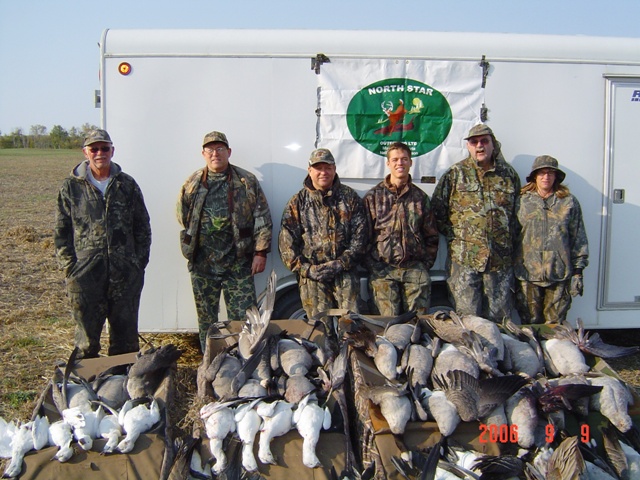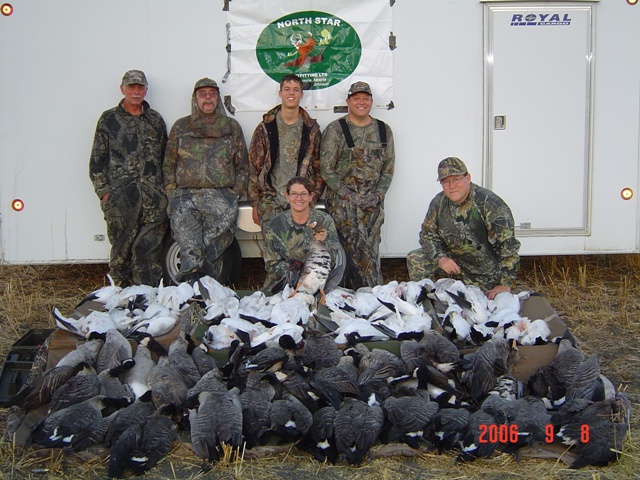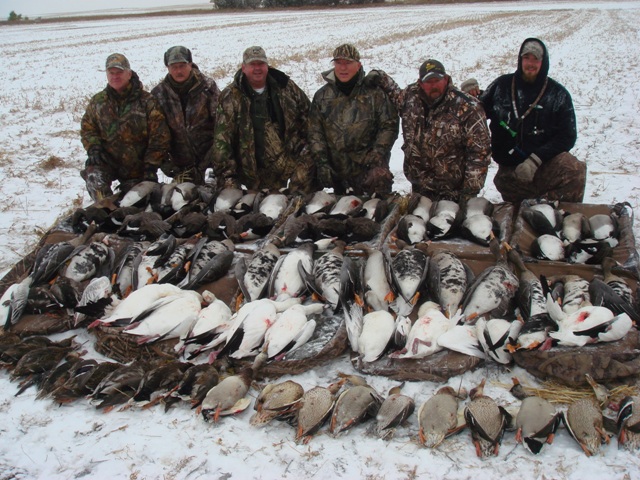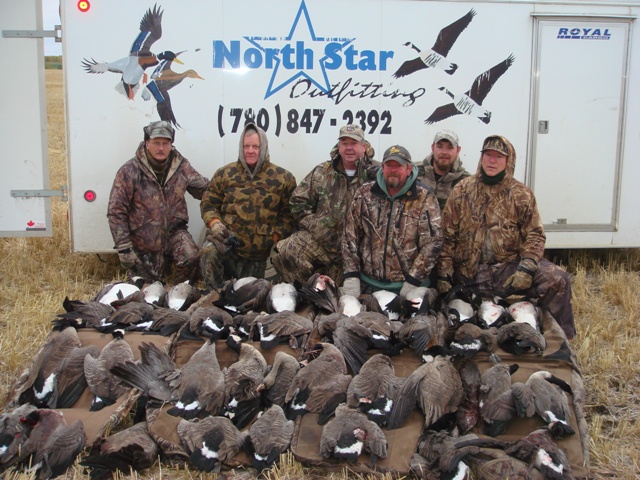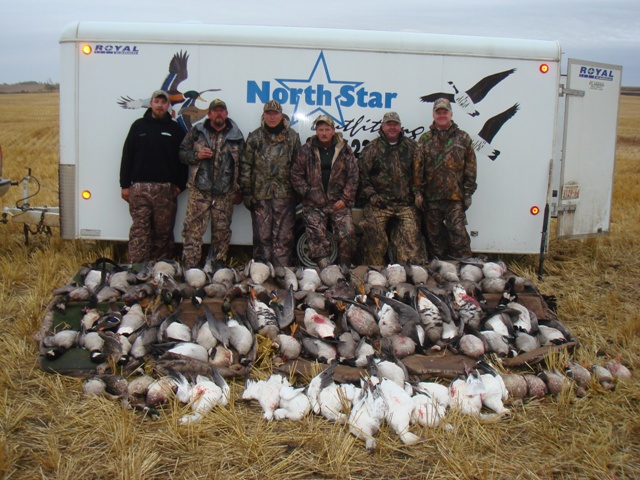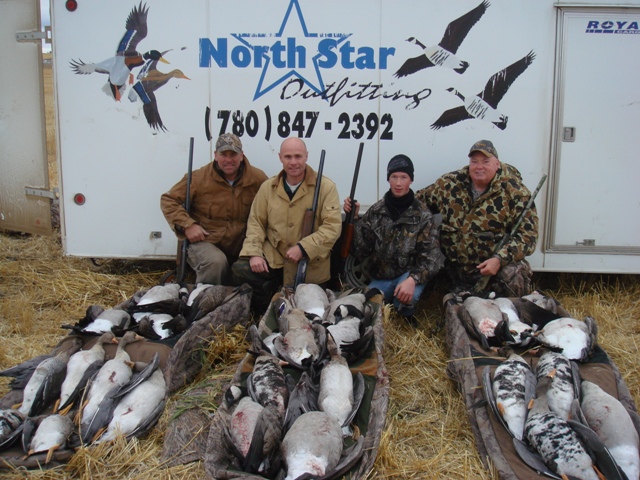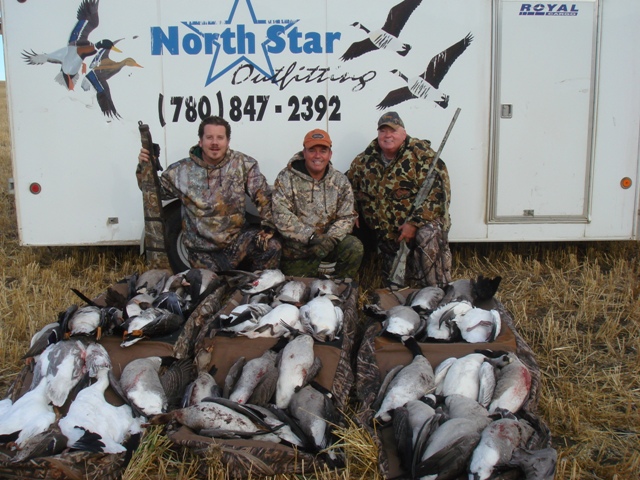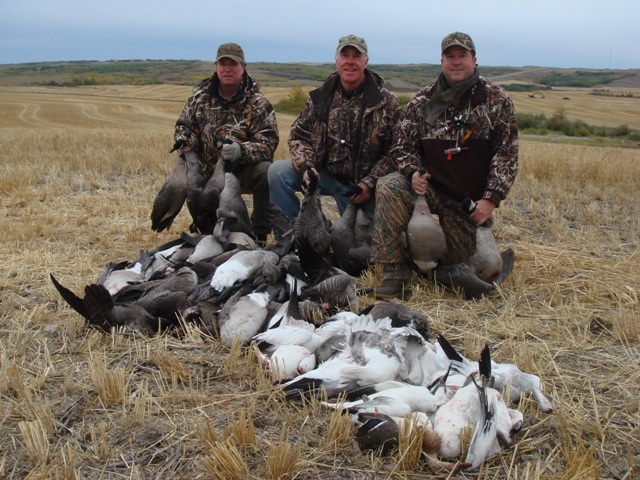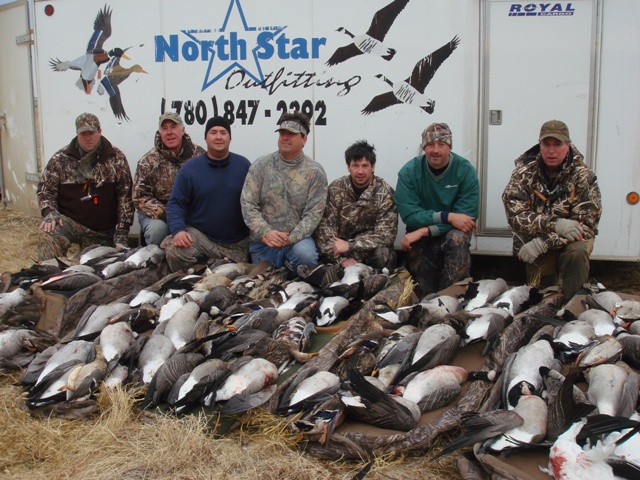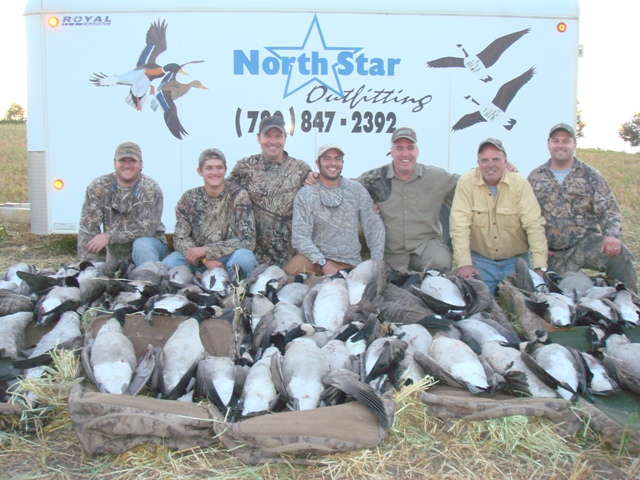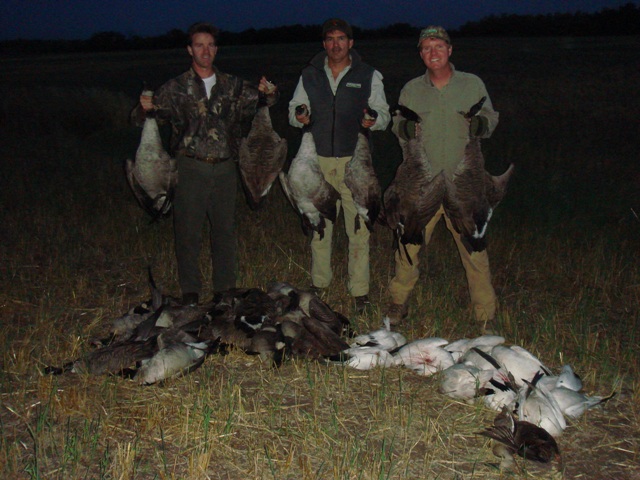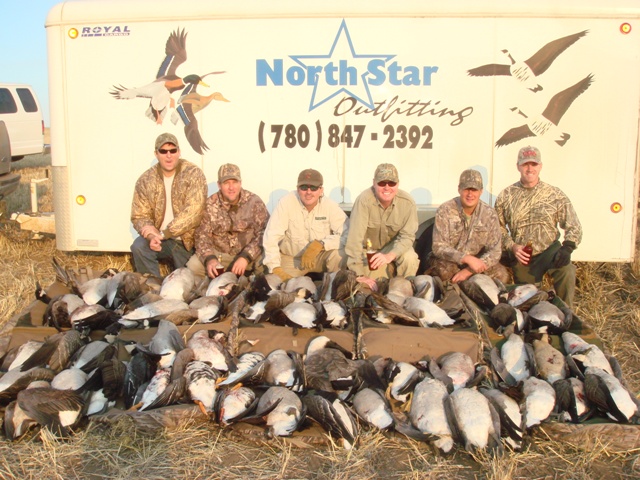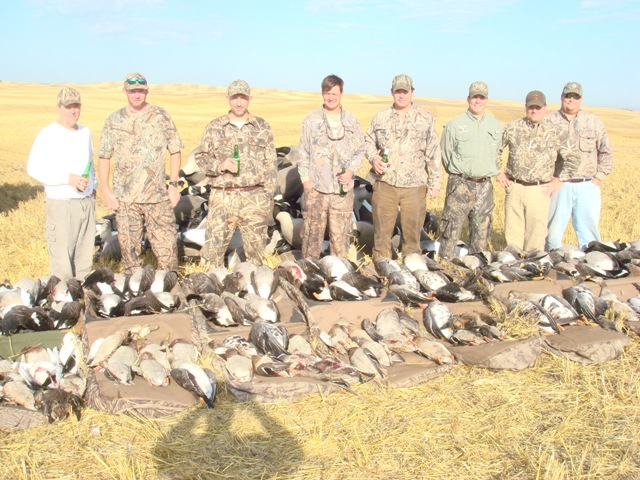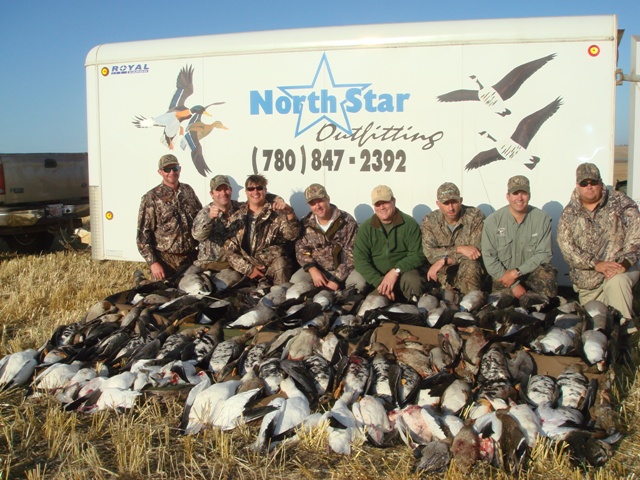 Thomas Ragsdale
Sask Alta Waterfowl Outfitters (North Star Outfitters) offered a great combination of world-class goose and duck hunting. Neil and his scouts did a superb job at finding the birds and putting us on 'em.
Hardy B. Fowler
The hunting was outstanding. We shot limits of ducks and geese every day. Our guide did a very good job. I saw ducks one morning like I have never seen before.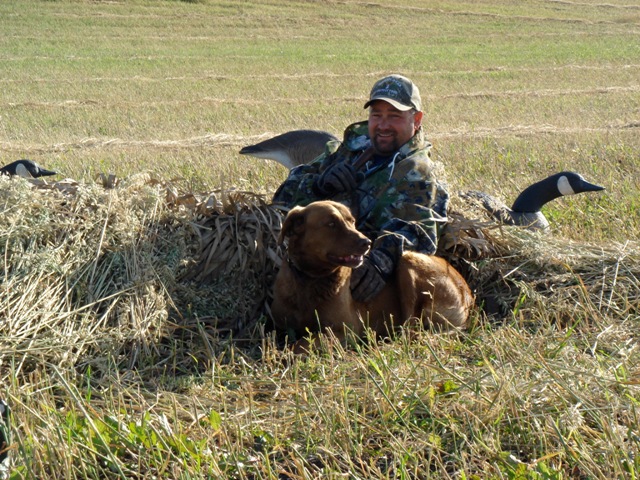 Sam Little
I have never been to Canada before, but after my trip with Neil and Sask Alta Waterfowl Outfitting (North Star Outfitting) I will never go anywhere else than with Neil. The hunts were unbelievable and the accommodations were better than expected. After returning from the trip and having a show and tell with my friends, they have all begged me to give them your information. I really enjoyed the week of duck/goose hunting and will definitely be back very soon to do it again. I have never seen the variety and amount of waterfowl anywhere else! Thanks for all your and your staff's hard work and hope to see you next winter!